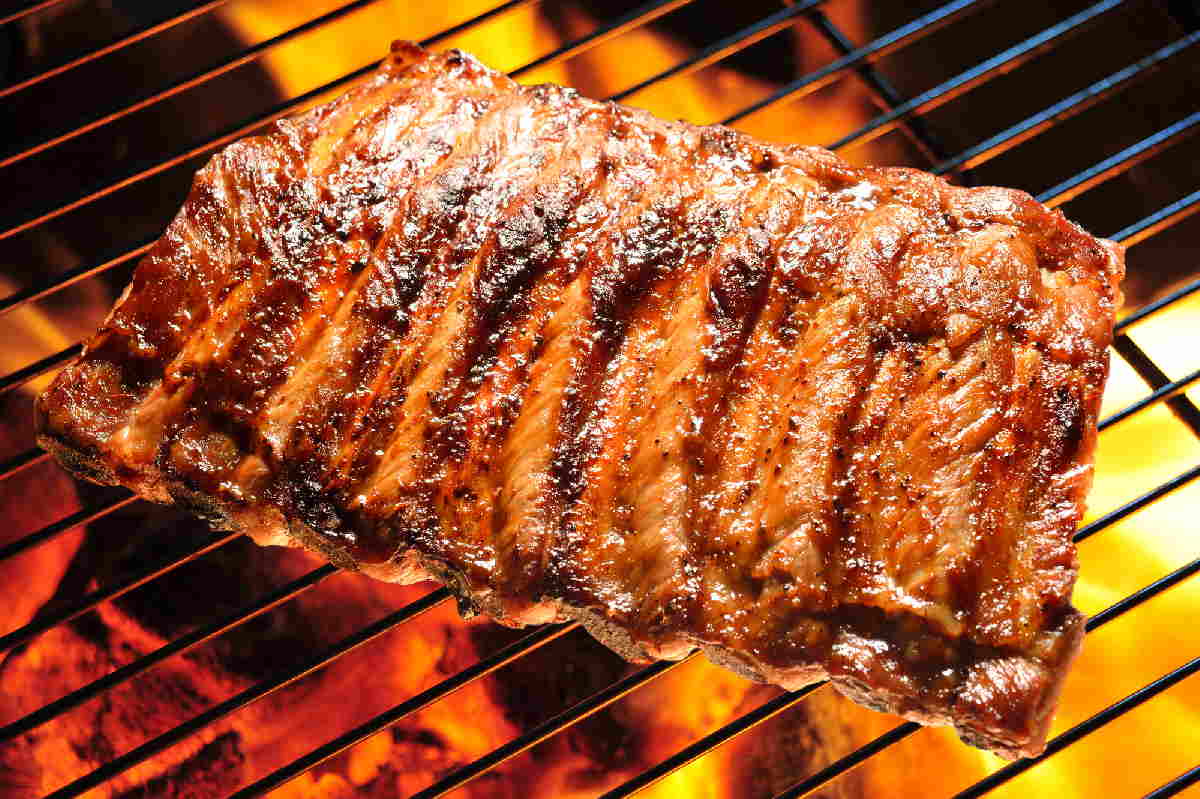 Virginia BBQ Cleaning
We make your grill look good as new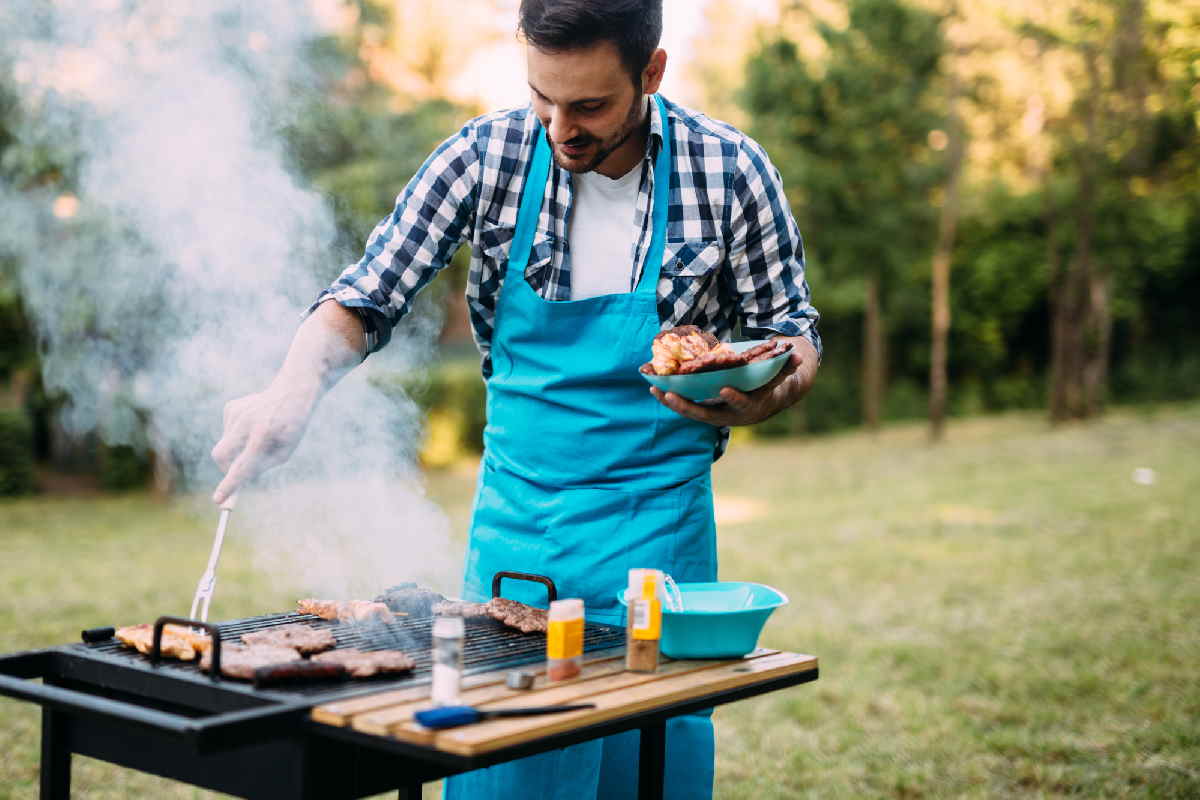 Firebox Inspection
We clean all areas of your grill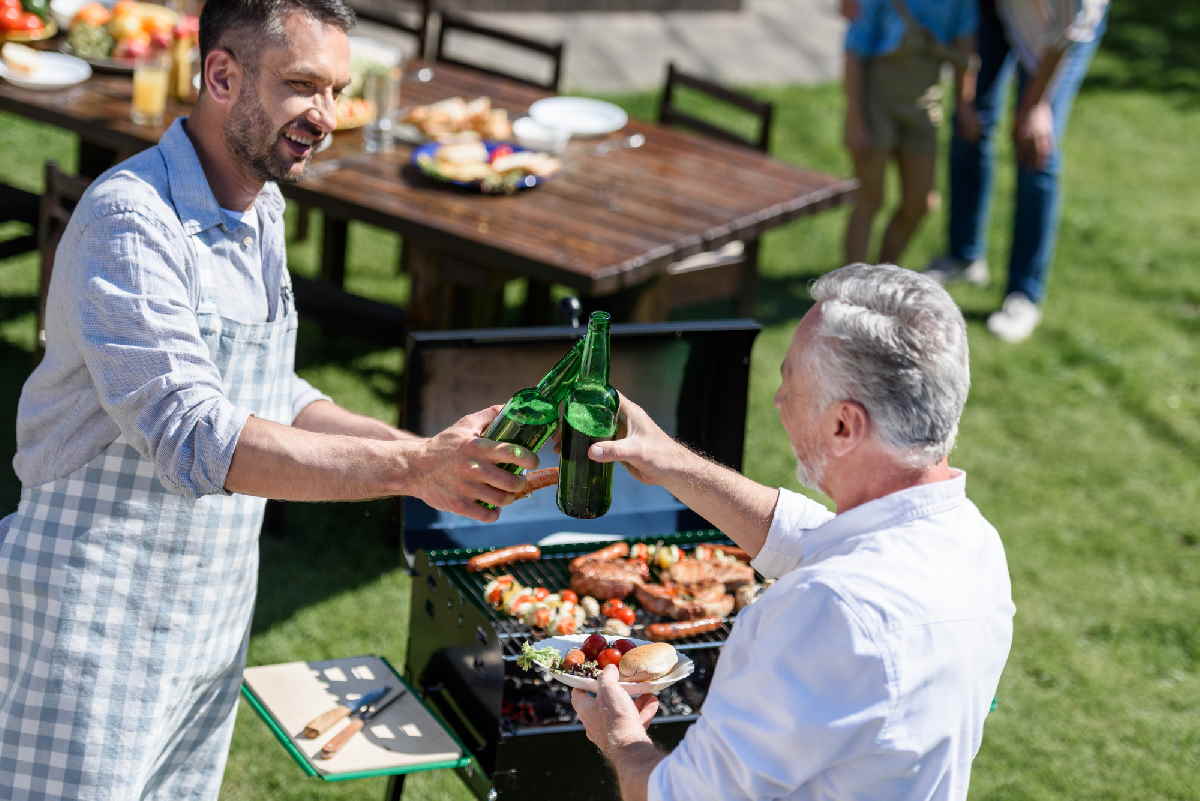 Virginia BBQ Repair
We fix it, so you can fire it up
Services
Protect your equipment investment
BBQ Grill Cleaning
Eliminate all traces of carbon
Remove all traces of grease
Big Green Egg Cleaning
BBQ Grill Repairs
Inspection for possible damage
Parts ordering
Warranty work
We also offer...
Natural Gas Conversion Kits
Grill Cover Sales
BBQ Grill Sales
Gift Certificates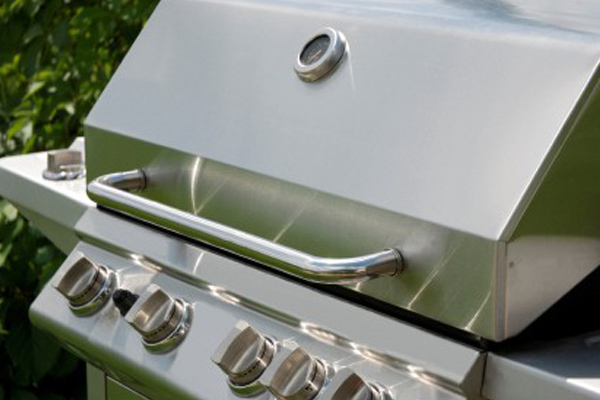 Call us today!
Schedule an appointment in no time at all, so that you can grill tonight!
We serve...
Loudon County
Fairfax
Alexandria
Arlington
Richmond
Glen Allen
Herndon
Tyson's Corner
Reston
Fredericksburg
Pricing
We offer two simple pricings
Free-Standing Grills
Grills that are not built into the property
Same price for up to five burners!
Price increase for each additional burner
Built-In Grills
Grills that are built into the property
Same price for up to five burners!
Price increase for each additional burner
Please contact us for a quote on the job you need!
Our Work
Extend the life of your BBQ grill
Click to see each grill's transformation!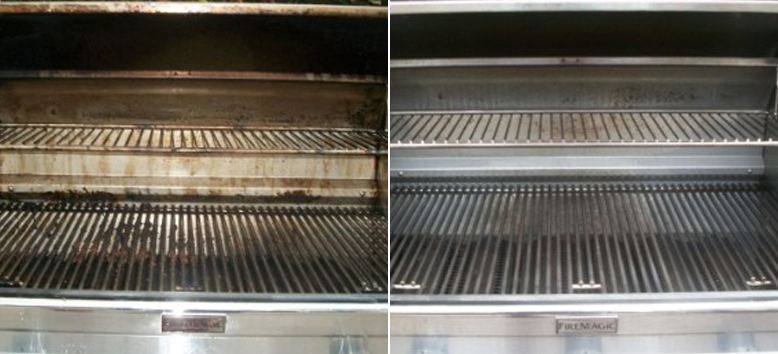 Before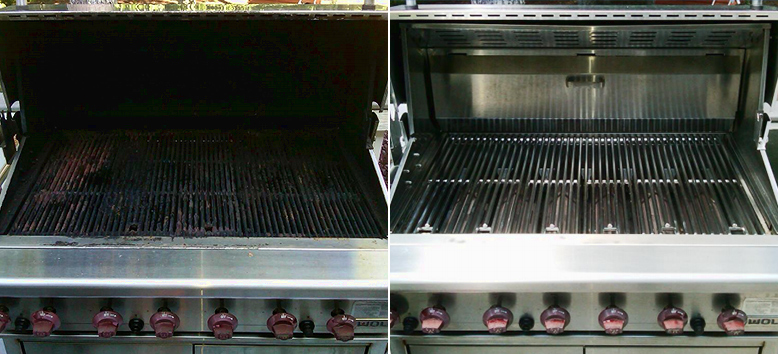 Before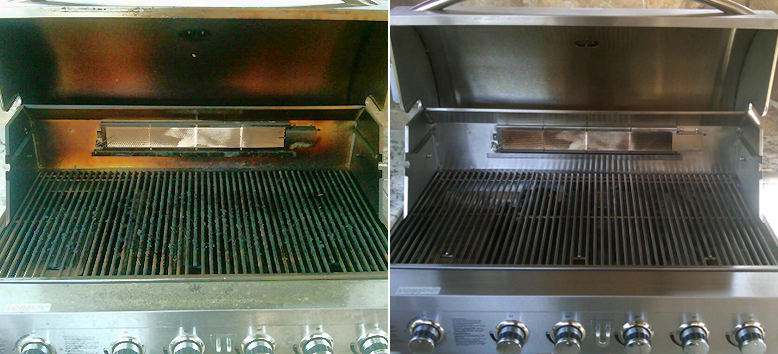 Before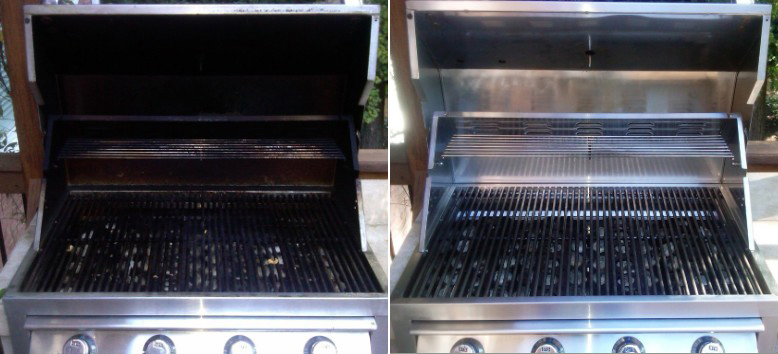 Before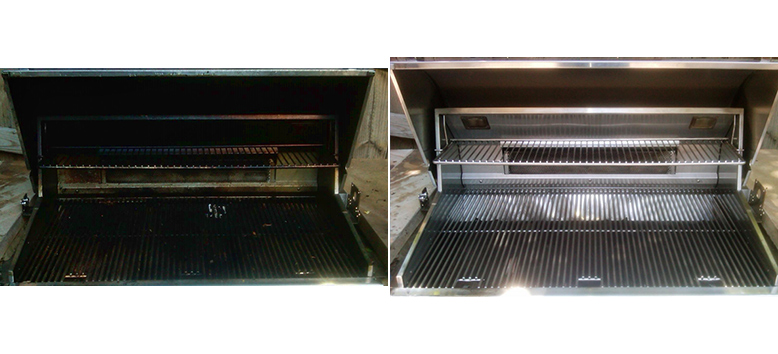 Before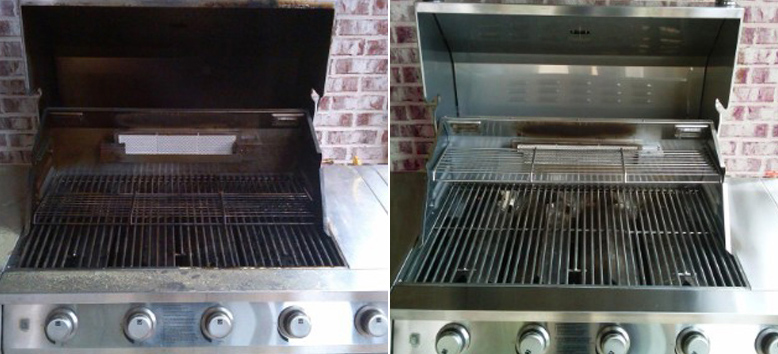 Before
About us
Committed to our clients' needs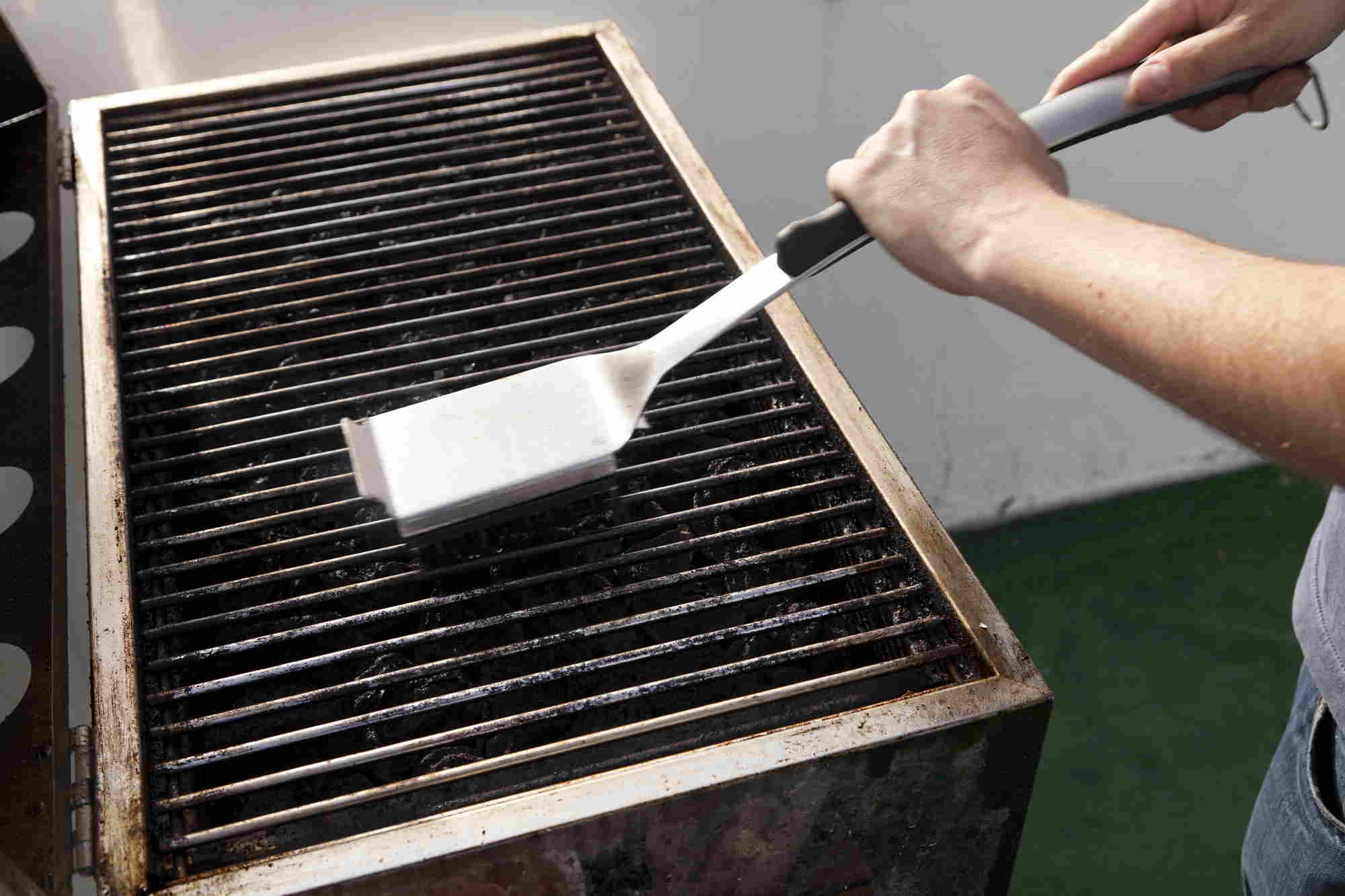 Sparkle Grill Cleaning
Based in Virginia, we are trusted to tackle any job that comes our way in only a few hours.
We know our clients lead busy lives and that keeping the grill clean is just one more thing to worry about.
We offer high quality grill cleaning services that don't take all day. So that you can get to grilling and stop worrying.
Brought to you by In And Out Total Building Maintenance
Our customers ask...
How do I tell how many burners I have?

The easiest way is to count the knobs on the front and side of the grill. We strive to clean your grill from top to bottom and from side to side. We will clean the entire grill and all of its components, from burners to smoker boxes (for smoking wood chips). You will know the price of our grill cleaning service prior to our starting on your grill.

Why is there a difference in price between free standing grills and built-in grills?

From our experience, built-in grills are made of heavier gauge stainless steel than most free standing grills. From the heavier hood to the thicker cooking grates, built-in grills take longer to clean in order to meet our standards. Even though built-in grills are excellent three burner grills, ie Weber, the built-in grill will take longer to clean.

How do you price repairs and maintenance?

Prior to any repair or replacement parts being ordered and/ or installed, you will receive our total price in writing. In most cases, a second trip will be required so a minor trip charge will be added to the price of the repair. Again, you will know all fees prior to our doing the work.
Special order parts must be paid in advance.
Our customers say...
"I was recommended to you by my brother-in-law. He just had his grill cleaned by you and raved about your service. I also would like to have my grill cleaned. Do you do any repairs? I have a starter that doesn't work and was wondering if you can fix that as well."
—Linda
"A HUGE THANKS to you and your crew for the excellent job they did on cleaning my gas grill. I highly recommend your services to anyone needing a fantastic grill cleaning."
—Best, WMR
"Just a quick note to let you know I am very pleased with your company and the work you did to save my expensive Kirkland BBQ grill. I have been very impressed with your professionalism and quick response. I would recommend your company and services to others."
—Rick, Oakton, VA
"I can't emphasize how useful this service is to me. I'm pretty busy with work and kids, and sometimes I just want to grill without going through the whole cleaning process. Thanks for taking care of it for me!"
—Mick
Contact us
Need grill cleaning or repairs?
We've got you covered. Fill in the form and we'll get back to you as soon as possible.
Prefer to talk?
Give us a call at (540) 805-0600 and get your barbecue needs sorted in no time at all!
Our expert technicians will clean or repair your grill and leave it looking great for your next cookout!